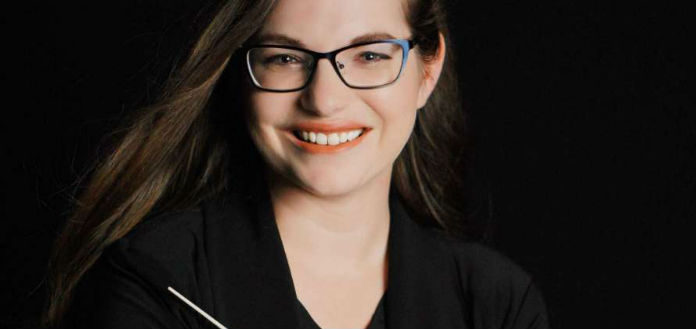 The San Antonio Symphony has today announced the appointment of Israeli-born conductor Noam Aviel as their new Assistant Conductor.
"Noam was selected unanimously by the artists committee, the orchestra and me … she's a uniquely talented musician, and we're fortunate to have her with us," San Antonio Symphony Music Director Sebastian Lang-Lessing has told local media.
"When I conduct, I devote all of me to the musicians  … it's a new musical journey I'm glad I can take with the San Antonio Symphony," she has said.
A graduate of the Illinois State University and the Tel Aviv University, Noam previously served as Assistant Conductor with the San Antonio Opera.
She will replace Akiko Fujimoto, who stepped down from the position at the end of last season - to take up the Assistant Conductor appointment with the Minnesota Orchestra.