France's Orchestre Colonne Appoints New Music Director
34-year-old conductor Marc Korovitch will take on the role, effective September 2022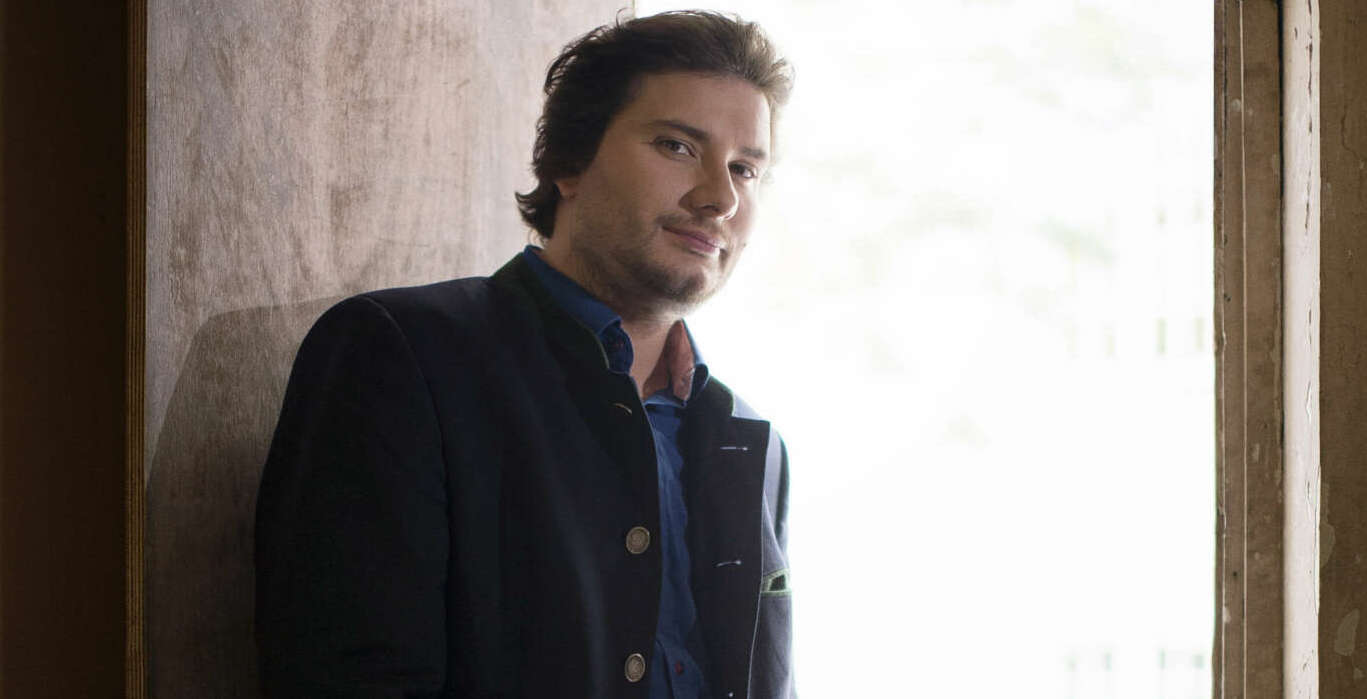 Chief conductor of the JeuneChoeur de Paris, Korovitch was also made choirmaster of the Swedish Radio Choir in January 2019.
A choral conducting teacher at the Conservatoire à Rayonnement Regional de Paris, he conducted for festivals such as Festival de Radio-France, Salzburg's Mozartwoche, New York's Festival Mostly Mozart, and the Baltic Sea Festival.
At Orchestre Colonne, Korovitch will begin his new role in September 2022 for the 2022/2023 season. He will be amongst a roster of Music Directors such as Gabriel Pierné, Pierre Monteux, and Charles Munch.
"There is no doubt that this new chapter will be deeply marked by Marc's phenomenal energy...his enthusiasm seems unalterable, and his inventiveness brings richness to his musical readings," the management of the Orchester Colonne said.
Korovitch is scheduled to conduct the orchestra on February 13, 2022, at the Salle Wagram, as part of the Nordic Journeys evening, with works by Sibelius, Grieg, Byström, and Stenhammar.