2018 Academy Award Best Soundtrack Score Nominations Announced [LISTEN]
The 2018 Academy Award nominations for 'Best Original Score' have this week been announced
The 2018 90th Academy Award nominations for 'Best Original Score' have this week been announced - including soundtracks by film score composers Hans Zimmer, Alexandre Desplat and John Williams.
The Oscar nominees for this year's 'Best Original Score' are Dunkirk (composed by Hans Zimmer), Phantom Thread (composed by Jonny Greenwood), The Shape of Water (composed by Alexandre Desplat), Star Wars: The Last Jedi (composed by John Williams) and Three Billboards Outside Ebbing, Missouri (composed by Carter Burwell).
Presented by the Academy of Motion Picture Arts and Sciences, this year's Oscar-winning composer and film score will be announced at a ceremony on March 4th - at the Dolby Theatre in Hollywood.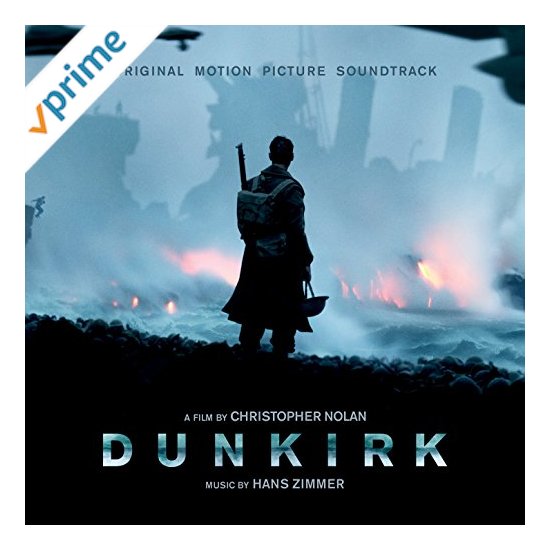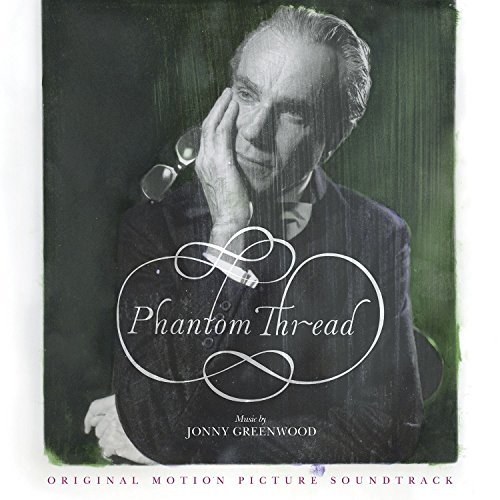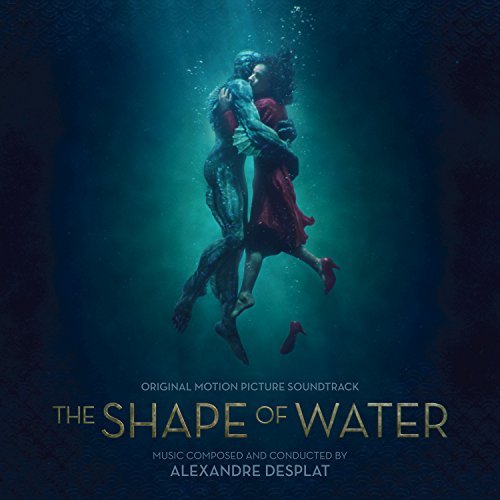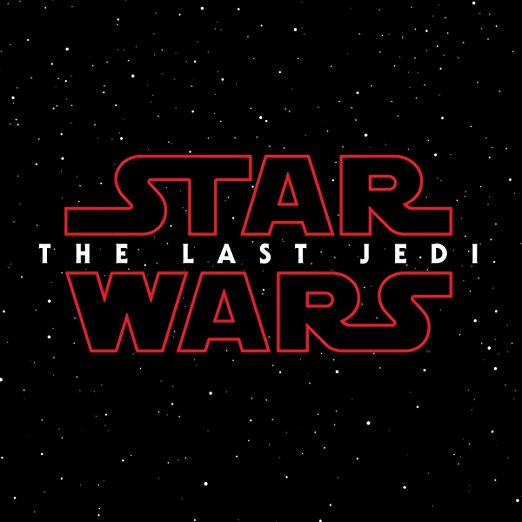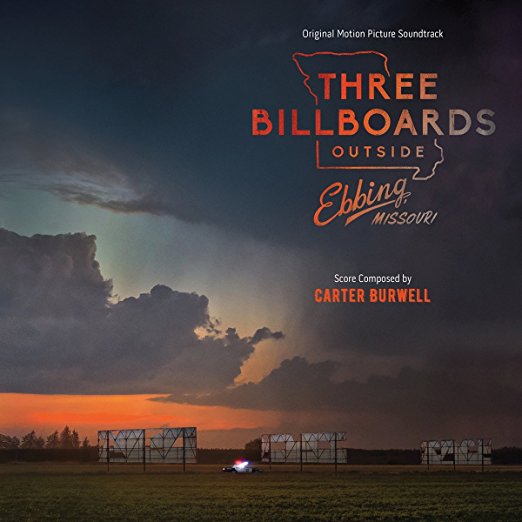 PICTURE: FIVE-TIME ACADEMY AWARD-WINNING FILM SCORE COMPOSER, JOHN WILLIAMS