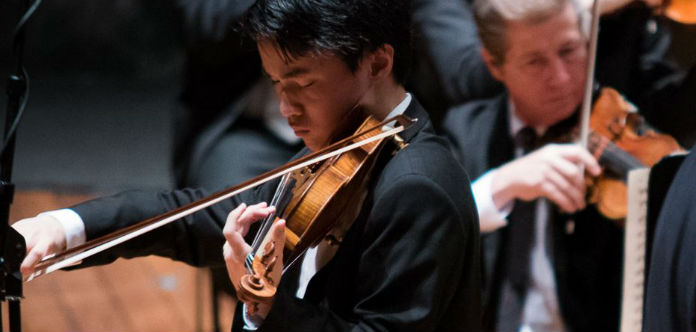 COVID-19 restrictions have led the 56th annual Paganini Competition to postpone their application deadline from January to late May.
The requirements for the audition videos have changed as well. Instead of recording and submitting a movement of a Mozart Concerto with piano accompaniment, prospective applicants must replace this with two movements from a Bach sonata or partita (BWV 1001-BWV 1006). Applicants must choose different movements of Bach than what they have chosen for the preliminary round.
Established in 1954, the Paganini Competition is held every two years at the opera house, Teatro Carlo Felice in Genoa. Past winners include Ning Feng and VC Young Artists Kevin Zhu and In Mo Yang.
To apply to the Paganini Competition, click here: https://bit.ly/3rkZcr7