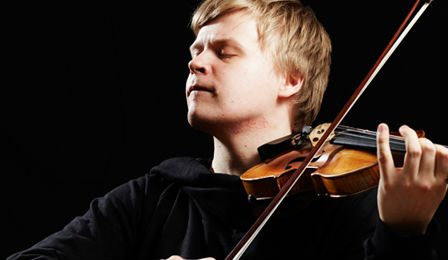 The Australian Chamber Orchestra has today announced Finnish violinist Pekka Kuusisto as their new Artistic Director of the 'ACO Collective' ensemble.
Formerly known as ACO2, the 'Collective' combines musicians of the Australian Chamber Orchestra with a selection of Australia's most talented young professional musicians, at the outset of their careers.
"Pekka has a calling to turn things on their head - a musical insight that is as disturbing as it is compelling ...." ACO Artistic Director, Richard Tognetti has said, "... I look forward to working with Pekka and eagerly anticipate how he will evolve new forms."
The initial appointment will commence in 2016 and run for three seasons – including a main-stage tour in February of next year.
Pekka, 38, first performed with the ACO in 2001 - and has collaborated regularly with the ensemble ever since.