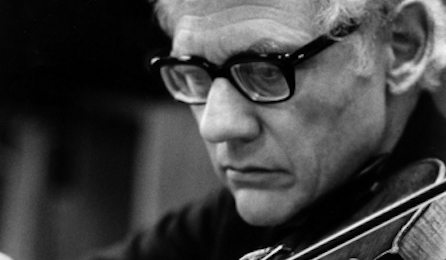 German-born American violist Peter Kamnitzer has passed away - aged 93.
A graduate of the Juilliard School, he served as violist with the LaSalle String Quartet for more than 40 years - and held teaching positions on faculty at the Colorado College and Cincinnati College Conservatory.
Our condolences are with Mr Kamnitzer's family, friends, colleagues and students.