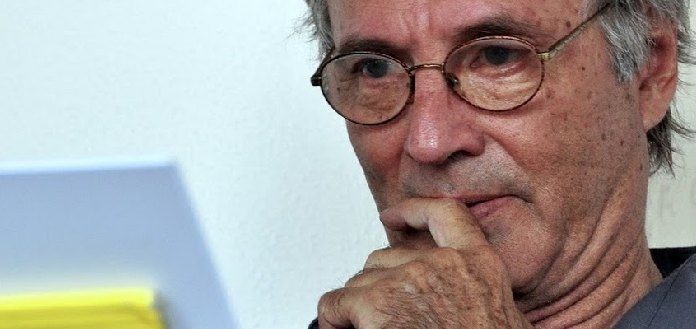 Polish pianist and composer Piotr de Peslin Lachert has passed away – aged 80.
Professor Lachert served long term teaching positions on faculty at the Warsaw Music School and the Pescaran Academy of Music - and throughout his lifetime premiered more than 200 concert works, including 2 violin concertos and 9 violin sonatas.
Our condolences are with his family, friends, colleagues and students.