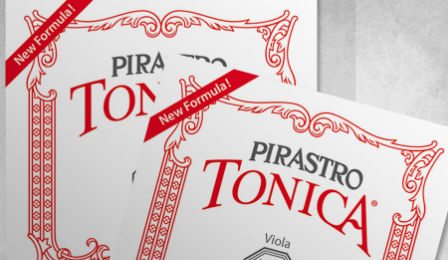 And the winners are in!
The following 5 lucky VC members will each be receiving a fresh-off-the-press set of Pirastro Tonica new-formula viola strings.
The newly developed nylon-core viola string set, produce a lively, perfectly balanced well-rounded sound with rapid response and easy tone attack.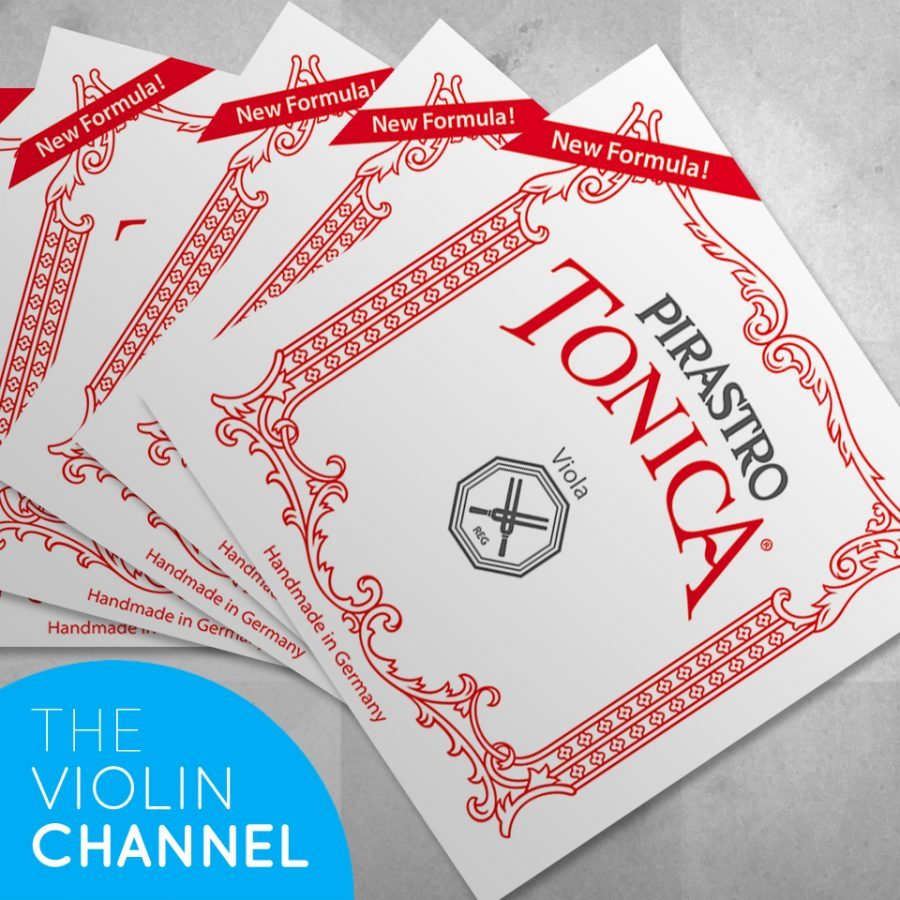 Rose Reeder from the United States
Gabriel Bolduc-Gilbert from Canada
Christina Pereira from New Zealand
Janet Rutherford from Australia
Christine Martin from the United States
Congratulations to our winners and please stay tuned for more exciting VC Giveaways!