Principal Violist of Springfield Symphony Phillip Magnuson Dies at 72
In addition to his role with the orchestra, Magnuson was a composer, conductor, and educator who left a lasting mark on the music community of Dayton, Ohio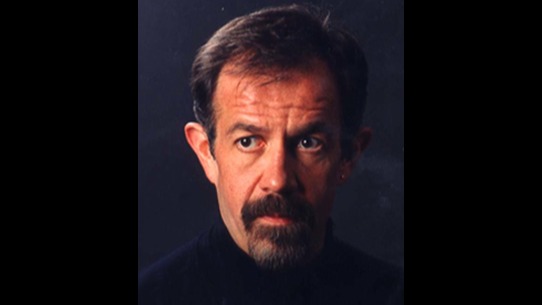 Born and raised in Ohio, Phillip Magnuson was a beloved member of the Dayton music community. He performed with the Dayton Philharmonic Orchestra, Dayton Opera Orchestra, and Dayton Bach Society — and was the longstanding principal violist of the Springfield Symphony Orchestra.
As part of his role with the Springfield Symphony Orchestra, he was a leader in its outreach programs and conducted the orchestra's youth ensemble.
He was also an advocate for music education as a teacher in Dayton Public Schools and a private teacher. For more than 35 years, he was a professor of music theory, composition, and viola at the University of Dayton.
As a composer, Magnuson received awards from Duke University and the National Federation of Music Clubs for his works — which were frequently inspired by literature.
Magnuson held degrees from Duke University, the University of Massachusetts Amherst, and the University of Wisconsin-Madison.
He was also a father, grandfather, lover of Italian culture, and early champion of online tools in education. He is survived by his three children and five grandchildren.
"We share in our students' and alumni's grief as we remember this great musician, colleague, and mentor," read a post on the University of Dayton's website.
In honor of Magnuson's life, those who would like can make a scholarship gift to the University of Dayton Music Department, where he taught for nearly four decades.
Our condolences to Mr. Magnuson's family, friends, colleagues, and students.