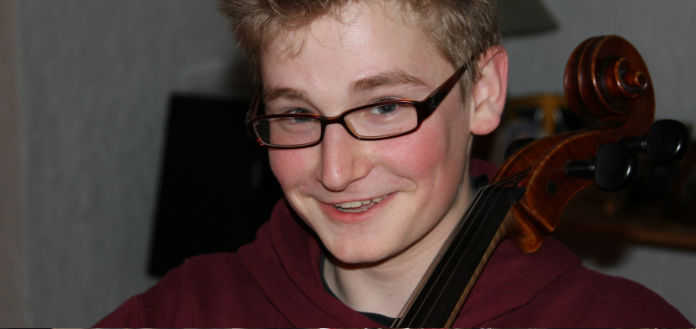 22 year old cellist Alexander Hersh has been awarded 1st prize at the 20th Annual Schadt String Competition, in Allentown, USA.
2nd and 3rd prizes were awarded to 22 and 24 year old cellists, Sujin Lee and Noemie Raymond-Friset.
A student of Laurence Lesser at the New England Conservatory, Alexander will receive US $8,000 and a solo engagement with the Allentown Symphony Orchestra.
Open to violinists, cellists and classical guitarists aged 18-30, who are living within the United States, previous prize winners include violinists JiWon Song, Erin Keefe, Stephanie Jeong and Judith Ingolfsson - and VC 'Young Artist' Zeyu Victor Li.