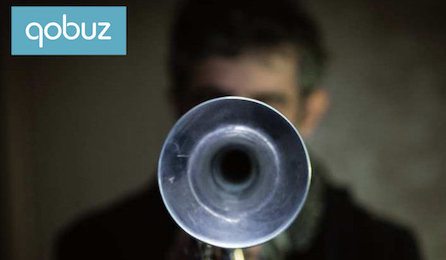 It has been announced today that the French-based Qobuz, one of the world's first on-demand music streaming services to offer CD-quality downloads, has gone into receivership.
Founded in 2007 and offering popular and classical digital streaming, the company, unlike its competitor Spotify has never provided free-of-charge listening other than within an initial trial period.
"No backup plan has been submitted and no investor has specifically expressed interest during the observation period, which made the bankruptcy inevitable," Founder Yves Riesel has said.
Qobuz had originally forecast a turnover of 7.4 Million Euro for 2015.
The company is now actively looking for an investor to take over its assets.