University of Chicago Announces New Chamber Music Ensemble-in-Residence
The University of Chicago has announced the appointment of the Quatuor Diotima as the school's new Chamber Music Ensemble-in-Residence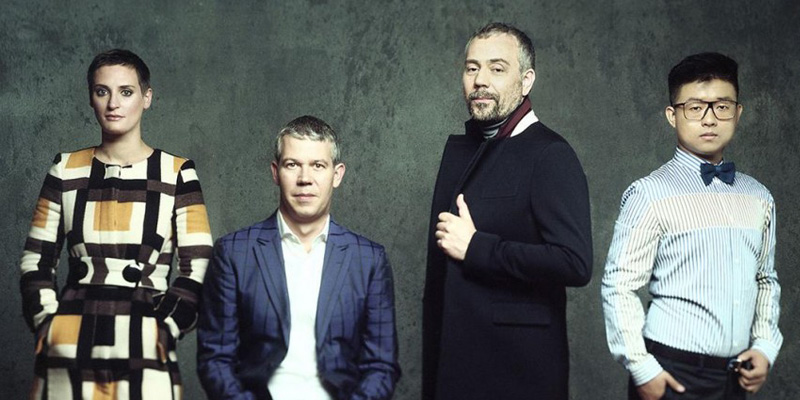 The University of Chicago has this week announced the appointment of the French-based Quatuor Diotima as the school's new Chamber Music Ensemble-in-Residence - effective from the commencement of the 2020-21 academic year.
Founded in France in 1996 by violinists Yun-Peng Zhao and Constance Ronzatti, violist Franck Chevalier and cellist Pierre Morlet, the quartet in their new role will give a number of performances at the School of Music plus host a series of panel and moderated discussions, classroom presentations and student workshops.
"The University is thrilled to welcome Quatuor Diotima to campus ... the ensemble's infectious sense of curiosity and its commitment to rigorous exploration through music of topics ranging from visual art to human development to mathematics aligns perfectly with the commitment to intense interdisciplinary inquiry that permeates the campus," David Levin, the school's Senior Adviser to the Provost for Arts has this week said.
"We are very excited to bring our music and our inquisitiveness as an ensemble to the University of Chicago ... we look forward to joining the University and community in the spirit of exploration for which it is so renowned," violist Frank Chevalier has this week said.