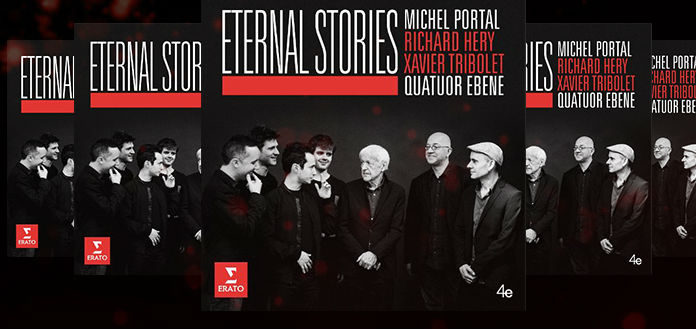 And the winners are in!
The following 5 lucky VC members will each be receiving a fresh-off-the-press CD copy of the acclaimed Quatuor Ebene's newly-released 'Eternal Stories' album - courtesy of our good friends at Erato Records.
Recorded in collaboration with jazz legends, clarinetist and bandoneon player Michel Portal, keyboardist Xavier Triolet and percussionist Richard Hery, the disc features an eclectic mix of jazz-inspired string-section works by the ensemble members, guests, Piazzolla and Judy Garland.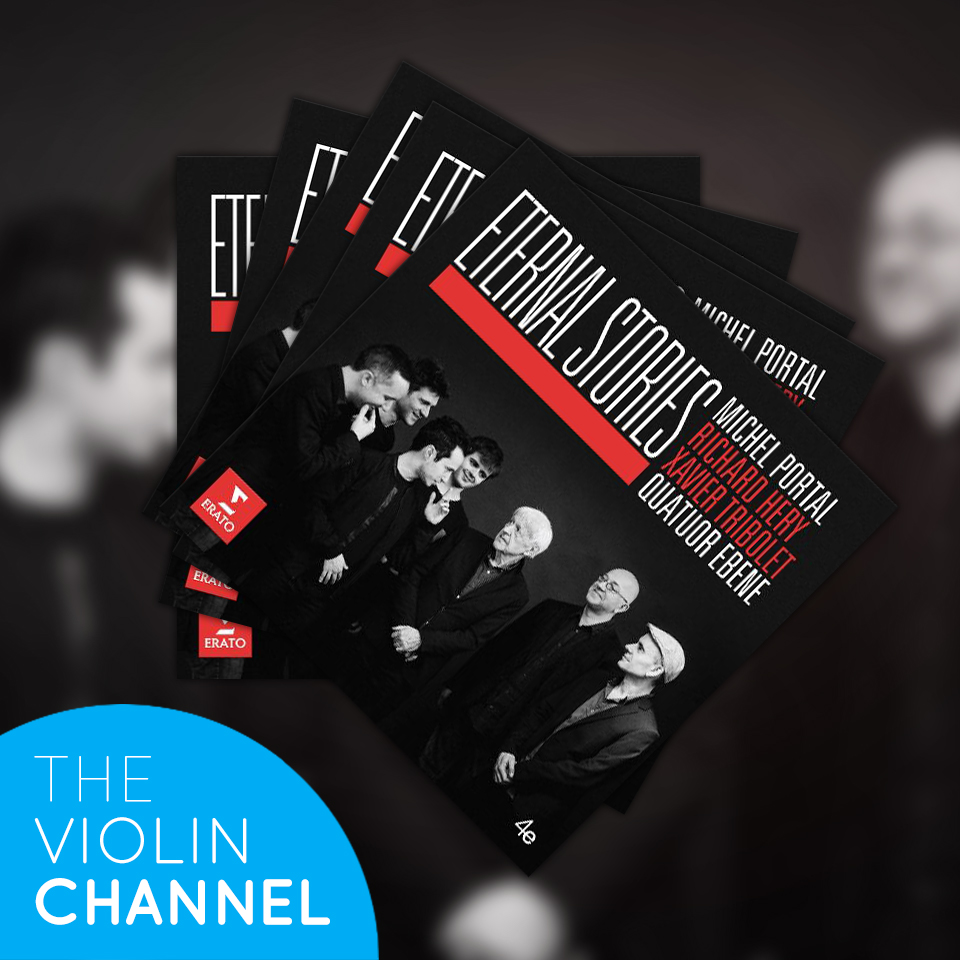 Mike Timball from Australia
Bruce Schott from the United States
Gloria Yu from Taiwan
Vine Franco from Spain
Janice Indivia from Canada
Congratulations to our winners and please stay tuned for more exciting VC give-aways.