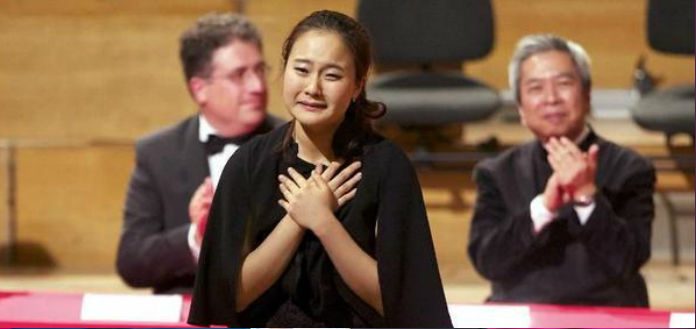 The Queen Elisabeth Competition, in Brussels, Belgium has this week announced the appointment of Belgian musicologist Gilles Ledure and Belgian organist Bernard Foccroulle as its new competition Jury Chairpersons.
The pair will replace former jury chairman Arie Van Lysebeth - who had served the role for the past 23 years.
Mr Ledure, who will head the violin, cello and piano juries, currently serves as Managing Director of the Flagey Institute, in Brussels.
Mr Foccroulle, who will head the vocal edition, previously served as Director of the Aix-en-Provence Opera Festival and the Théâtre Royal de la Monnaie.
The 2019 Queen Elisabeth International Violin Competition is scheduled to be held between the 29th of April and 25th of May, 2019.