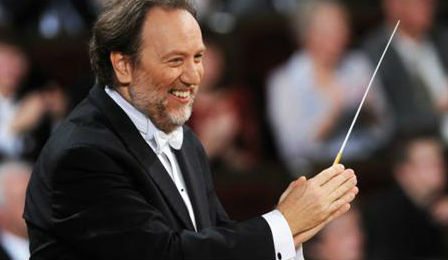 It has today been confirmed Milanese conductor Riccardo Chailly will replace Daniel Barenboim as Principal Conductor and Music Director of the Teatro alla Scala in Milan.
The appointment, widely rumoured for several weeks, will take effect on January 1st 2015.
Maestro Chailly will assume the role of Principal Conductor in 2015 - before becoming Music Director in 2017.
A La Scala spokesman has said no one will serve the title of Music Director between Maestro Barenboim's departure and Maestro Chailly's assumption of the post.