Riccardo Muti is Highest Paid Music Director in the U.S.
American publicist Drew McManus of Adaptistration recently shared his findings of Music Director's salaries in the United States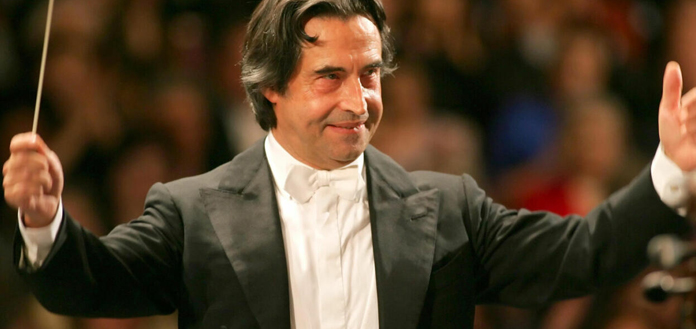 McManus used the orchestra's IRS Form 990 for the 2018/2019 concert season. According to his list, the top earning conductors are as follows:
Riccardo Muti at the Chicago Symphony: $3,420,804
Gustavo Dudamel at the Los Angeles Philharmonic: $2,857,103
Michael Tilson Thomas at the San Francisco Symphony: $2,139,720
Andris Nelsons at the Boston Symphony: $1,787,000
Yannick-Nézet-Séguin at the Philadelphia Orchestra: $1,672,167
McManus did caveat that the numbers shown do not always convey a complete compensation picture. For example, he said "a music director may have had a large increase in salary because they were leaving a position and per terms of their contract, they may have received a sizeable severance or deferred compensation package."
He also makes no claim to the accuracy of information compiled and reported from external sources.