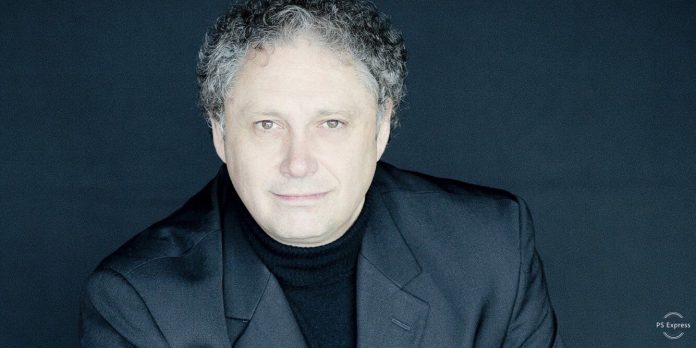 The San Francisco-based Philharmonia Baroque Orchestra & Chorale has this week announced the appointment of British conductor and keyboardist Richard Egarr as its new Music Director - effective from the commencement of the 2021/2022 season.
The 55-year-old will succeed conductor Nicholas McGegan — who will retire from the ensemble after 35 years at its helm.
"I am delighted to name Richard Egarr as Philharmonia's new Music Director ... Nic McGegan has laid an extraordinary foundation from which Richard can build ... " Ensemble Executive Director Courtney Beck has said.
"Richard is an exceptional and unique conductor who has incredible command of the baroque, classical, and early romantic repertoire - and enthusiastically embraces PBO's new music initiative," she has said.
"I am beyond thrilled and hugely excited by my appointment with Philharmonia Baroque Orchestra & Chorale ... " Maestro Egarr has said..
"I have had wonderful contact with the players and the entire organization during my previous engagements - and could not be more honored by and committed to my forthcoming role," he has said.
Maestro Egarr currently serves as Music Director of the Academy of Ancient Music - and will in upcoming seasons begin recent appointments as Principal Guest Conductor with the Het Residentie Orkest, in The Hague - and as an Artistic Partner with the Saint Paul Chamber Orchestra.