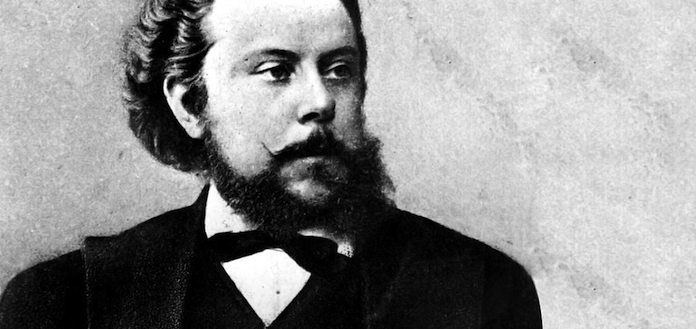 Russian composer Modest Mussorgsky died on this day in 1881 – 137 years ago.
One of 'The Five', his signature works include the opera Boris Godunov, orchestral tone poem Night on Bare Mountain - and the piano suite Pictures at an Exhibition.
Mussorgsky tragically died from the effects of alcoholism – aged just 42.
MUSSORGSKY | PICTURES AT AN EXHIBITION | CARLO MARIA GIULINI & PHILHARMONIA ORCHESTRA