San Francisco Ballet Appoints First Female Artistic Director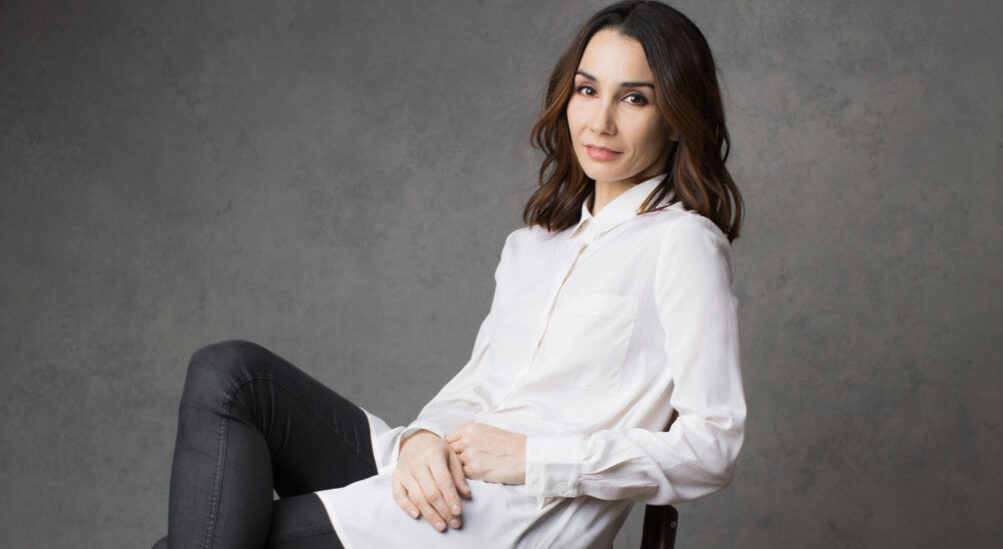 (Photo credit: Karolina Kuras)
Rojo will succeed Helgi Tomasson following his 37-year tenure as artistic director.
Founded in 1933, the San Francisco Ballet is the oldest professional ballet company in the United States. Rojo will enter as its fifth artistic director in its 89-year history, and welcome in a new era as the first female in the role.
Tamara Rojo previously served as artistic director and lead principal ballerina for nine and a half years at London's English National Ballet (ENB). Along with many innovations, her programs featured all-female choreographers such as Pina Bausch and Aszure Barton. Her leadership in the expansion of ENB's repertory won the company an Olivier Award for Outstanding Achievement in Dance in 2017.
In her 30 year career as a professional ballerina, she served as a principal dancer at The Royal Ballet for over a decade following the same role at ENB in the late 1990s.
She has received Spain's three highest honors: the Gold Medal of Fine Arts, Prince of Asturias Arts Award, and Encomienda de Número Queen de Isabel La Católica — plus the Kennedy Center Gold Medal for Fine Arts and the Order of the British Empire (CBE) for distinguished services to ballet.
"I've long admired San Francisco Ballet as one of the most creative dance companies in America, offering so many different artistic voices the opportunity to create works for some of the best dancers in the world," said Rojo. "I'm excited to join SF Ballet to add to the innovative spirit of the company as we reassess what the future of ballet can and should look like, opening the best of what our art form can offer to the widest possible audience."
"SF Ballet is thrilled that Tamara Rojo will be joining us in San Francisco as artistic director later this year," said co-chairs of the search committee, Sunnie Evers and Fran Streets. "She's had an outstanding international career as a dancer and has been a transformative artistic director over the last near-decade. Classical ballet is evolving from a very 'traditional' past, and as a creative visionary, Tamara is the dynamic leader who will change and expand upon how patrons of dance will be able to see and engage with it. She is the voice of the future, and we are delighted she will be here at SF Ballet."