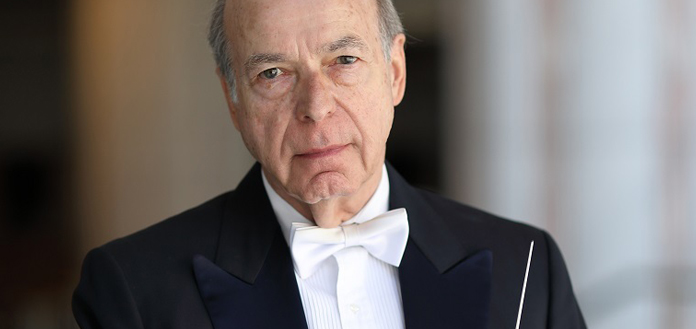 The Sapporo Symphony Orchestra, in Sapporo, Japan, has this week announced the contract extension of Chief Conductor Matthias Bamert – until the conclusion of the 2023-2024 season.
The 77-year-old Swiss-born conductor has led the ensemble since 2018.
"I am delighted to spend the next four years together with the wonderful Sapporo Symphony Orchestra making great music together ..." Matthias has this week said.
"The last two years have proven that our collaboration is very successful and has produced some very beautiful concerts ... it is my wish, that our mutual relationship will over this time deepen and bring us to even higher artistic levels," he has said.