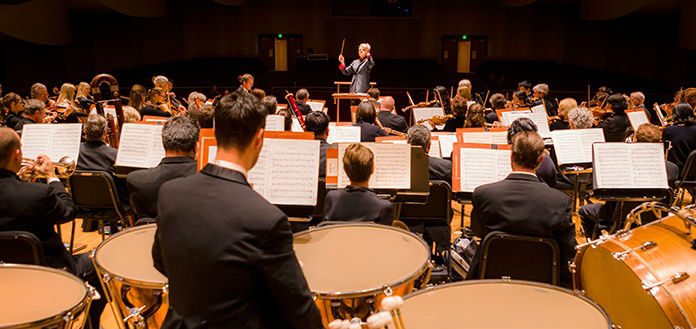 It has been reported this week that a sexual harassment complaint has been filed by a member of the Baltimore Symphony Orchestra against the ensemble's Concertmaster, Jonathan Carney.
The US Equal Employment Opportunity Commission (EEOC) has alleged that the orchestra's leader propositioned Principal Oboist, Katherine Needleman for sexual relations in 2005 ... and that she has since been subjected to "daily hostility and efforts to undermine her work and authority ... combined with physical intimidation and threats."
"This is a problem that needs to be exposed ... it has been pushed under the rug too long," the oboist has told local media.
"Nothing ever occurred ... there was no harassment, no retaliation, no hostile work environment," Jonathan Carney has said.
It's understood that following a complaint, by Katherine Needleman to the orchestra's management early this year, an outside organization was appointed to investigate the allegations.
"The report indicated that there has not been a hostile work environment ... we take very seriously the allegations and are carefully reviewing the actions recommended in the report," Orchestra President and Chief Executive Peter T. Kjome has said in a statement.