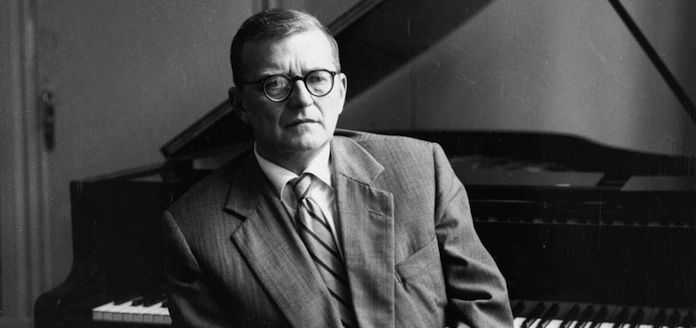 Dmitri Shostakovich's Violin Concerto No. 1 in A minor Op. 99 premiered on this day in 1955.
The first performance was given by David Oistrakh – with conductor Yevgeny Mravinsky and the Leningrad Philharmonic.
The 4 movement masterwork was composed almost a decade prior to its premiere – but was shelved due to Soviet political unrest.
VADIM REPIN | SHOSTAKOVICH VIOLIN CONCERTO NO.1 IN A MINOR | PAAVO JARVI & ORCHESTRE DE PARIS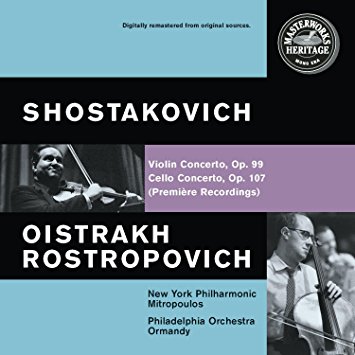 Comments
comments