New FREE Version of 'Sibelius' Composing Software Released
Avid has announced the release of a new free version of the world's best-selling music composition and notation software, 'Sibelius'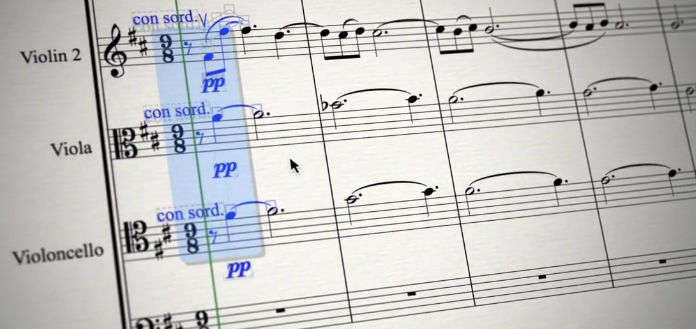 North American technology and software company, Avid has this week announced the release of a new free version of the world's best-selling music composition and notation software, Sibelius.
Entitled 'Sibelius | First', the new zero-cost download features many of the original functions of the subscription and licensed versions - including high-level composing, editing and transcribing tools.
"From concert halls and scoring stages, to sheet music stores and classrooms, more composers, arrangers, publishers, and educators use Sibelius than any other notation software ... it's the fastest, smartest, easiest way to write music ... " Avid's Vice President of Market Solutions, Alan Hoff has told The Violin Channel.
"Start composing music with this free music notation software to get many of the same tools the pros use ... Sibelius | First is a new streamlined version of Sibelius that makes it easy for beginners and hobbyists to create simple and professional-looking scores," he has said.
Further details, available now at: www.avid.com/sibelius