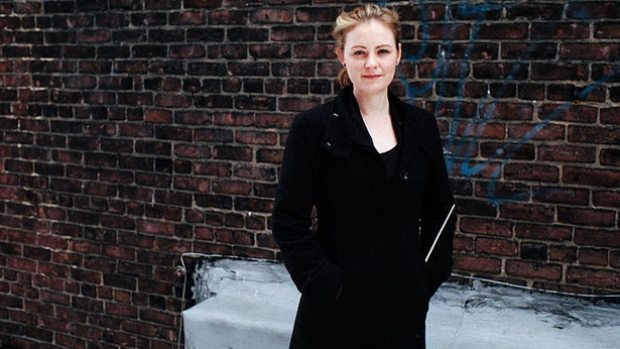 The St. Louis Symphony has today announced the appointment of New Zealand-born conductor, Gemma New to the position of 'Resident Conductor' - effective from the commencement of the 2016-17 season.
A graduate of the University of Canterbury and the Peabody Institute of Music, Gemma currently serves as Music Director of the Hamilton Philharmonic, in Canada and Associate Conductor of the New Jersey Symphony.
In her new role she will serve as Music Director of the St. Louis Youth Symphony and will assist Music Director, David Robertson - by leading rehearsals and various family, educational and community concerts with the St Louis Symphony.
"I'm very happy that Gemma New will be joining us in St. Louis … she stood out as a musician of great insight..." Maestro Robertson has told The Violin Channel.
"From the first moment in our audition, New opened a clear line of deep communication with our musicians, who responded to her clarity and passion," he has said.
"It is such a privilege and a joy for me to be joining the St. Louis Symphony and the St. Louis Symphony Youth Orchestra family - I am grateful for this incredible opportunity to work with these inspiring and world-class musicians, conductors and staff - and cannot wait to begin!" Gemma has said.