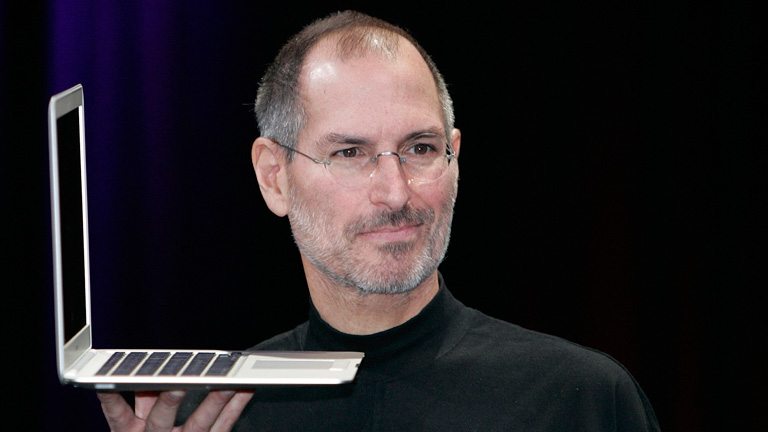 The Santa Fe Opera has announced they are set to unveil a new opera, in their 2017 season, based on the life of Apple Inc co-founder Steve Jobs.
Entitled 'The Revolution of Steve Jobs', the work will be composed by acclaimed American composer Mason Bates, directed by Kevin Newbury – and penned by Mark Campbell.
'We are delighted to take this journey into the life and legacy of a distinctly American figure through the creative genius of Mason Bates and Mark Campbell,' Santa Fe Opera General Director Charles MacKay has said.
The opera is set to explore various areas of Job's life – including his father Paul, the art of Buddhism and the success and failure of his business and romantic involvements.
Mason Bates currently serves as composer-in-residence with the Chicago Symphony Orchestra and the Kennedy Centre for Performing Arts.
Mark Campbell has written fifteen librettos – with his opera 'Silent Night' recognised with a Pulitzer Prize in Music.