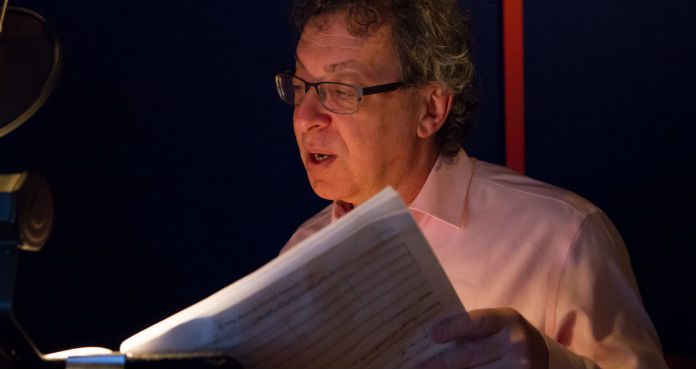 American composer Steven Lebetkin's newly-completed three movement Concerto for Violin and Orchestra.
Composed from November 2016 until January 2017, Steven has indicated he took harmonic and thematic inspiration from the Violin Concerti of Brahms, Bartok and Barber.
"Great composers hear music and make choices based upon their best perception of the human experience and how we hear music ... I hope that I have achieved this ... only time will tell," Steven has said.
He is currently seeking a premiere of the work.
STEVEN LEBETKIN | VIOLIN CONCERTO | 1ST MVT | APPASSIONATA | MIDI-FILES
STEVEN LEBETKIN | VIOLIN CONCERTO | 2ND MVT | BALLADE | MIDI-FILES
STEVEN LEBETKIN | VIOLIN CONCERTO | 3RD MVT | TARANTELLA  | MIDI-FILES