STOLEN CELLO ALERT | 2010 August Mario Miralles Cello – San Diego, California [PLEASE SHARE]
An international stolen instrument alert has been issued for a 2010 August Mario Miralles cello 
An international stolen instrument alert has been issued for a 2010 August Mario Miralles cello – stolen from a hotel room in San Diego, California on Sunday the 8th of August, 2018.
At the time of the theft, the instrument was in a red carbon fiber one-latch case - which also contained a gold mounted Garner Wilson cello bow and a Arcus carbon fiber cello bow.
The instrument is valued at approximately US $85,000.
"I checked into my hotel room in San Diego around 4pm on the 8/8, went to dinner around 7pm, returned to my room around 11pm .... upon entering my room I immediately noticed it had been broken into, and that everything was gone ... including my computer, backpack and my cello," the owner, a professional musician with the Los Angeles Opera has told The Violin Channel.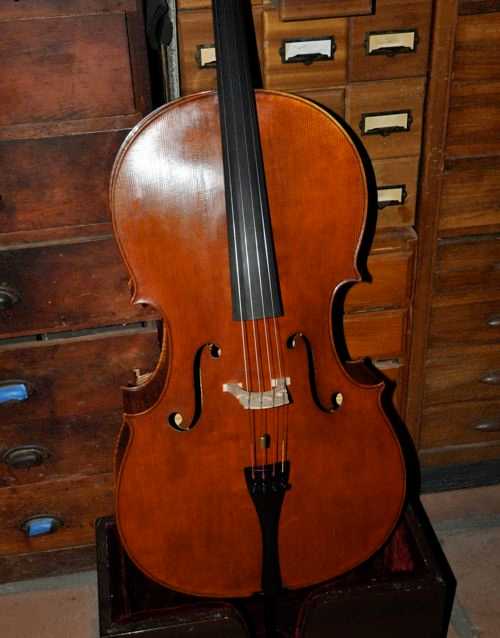 If you have any information, please urgently contact: San Diego Police Department
Please share widely