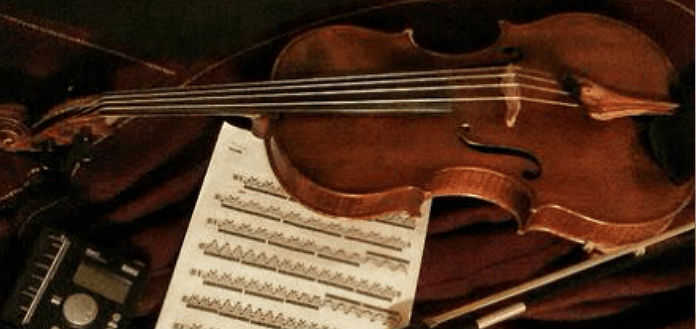 An alert has been issued today for a 17-inch Vladimir Logahov modern viola stolen from the Civic Opera House, in Chicago – on the evening of Wednesday 16th March, 2016.
It is believed the instrument, bows and case, valued at approximately US $10,000, have not been seen since being checked into the Opera House's cloakroom by their owner, Robert Rudolph Hasspacher of theWest Michigan Symphony Orchestra.
"We're trying to help in every way we can, but it feels like we may have exhausted the avenues here," Lyric Opera Deputy Director of Communications, Holly Gibson has told the Chicago Tribune.
If you have any information, please urgently contact the Chicago Police.
Please share widely.