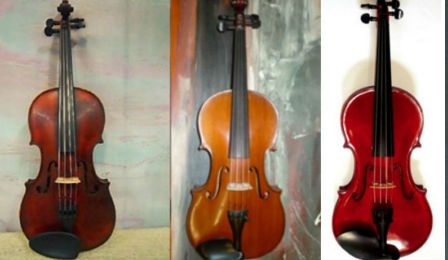 An international alert has been issued for 5 string instruments, valued at over US $160,000 - stolen in Melbourne, Australia on October 10th, 2015.
The instruments are as follows:
1960 Leandro Bisiach violin - valued at $90,000
1913 Romeo Antoniazzi Cremonese cello - valued at $55,000
1840 French Claude LeBlanc viola - valued at $12,500
A Francois Breton violin - valued at $6000
A Charles Resuche viola - valued at $2800
The instruments were taken from a white Ford Falcon car parked on High Street, in Kew - in the early hours of the morning.
If anyone has any information, please urgently contact Australian Crime Stoppers on 1800 333 000.
Please share widely.