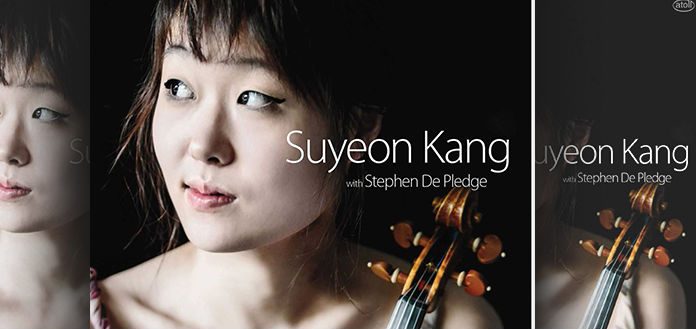 And the winners are in!
The following 5 lucky VC members will each be receiving a fresh-off-the-press personally-autographed CD copy of 2015 Michael Hill International Violin Competition 1st Prize Winner, Australian VC Young Artist Suyeon Kang's debut album - courtesy of Atoll.
Recorded with pianist Stephen De Pledge, each disc contains Bartok's Violin & Piano Sonata No. 1 – and Bloch's 'Nuit Exotique', 'Baal Shem' and 'Abodah'.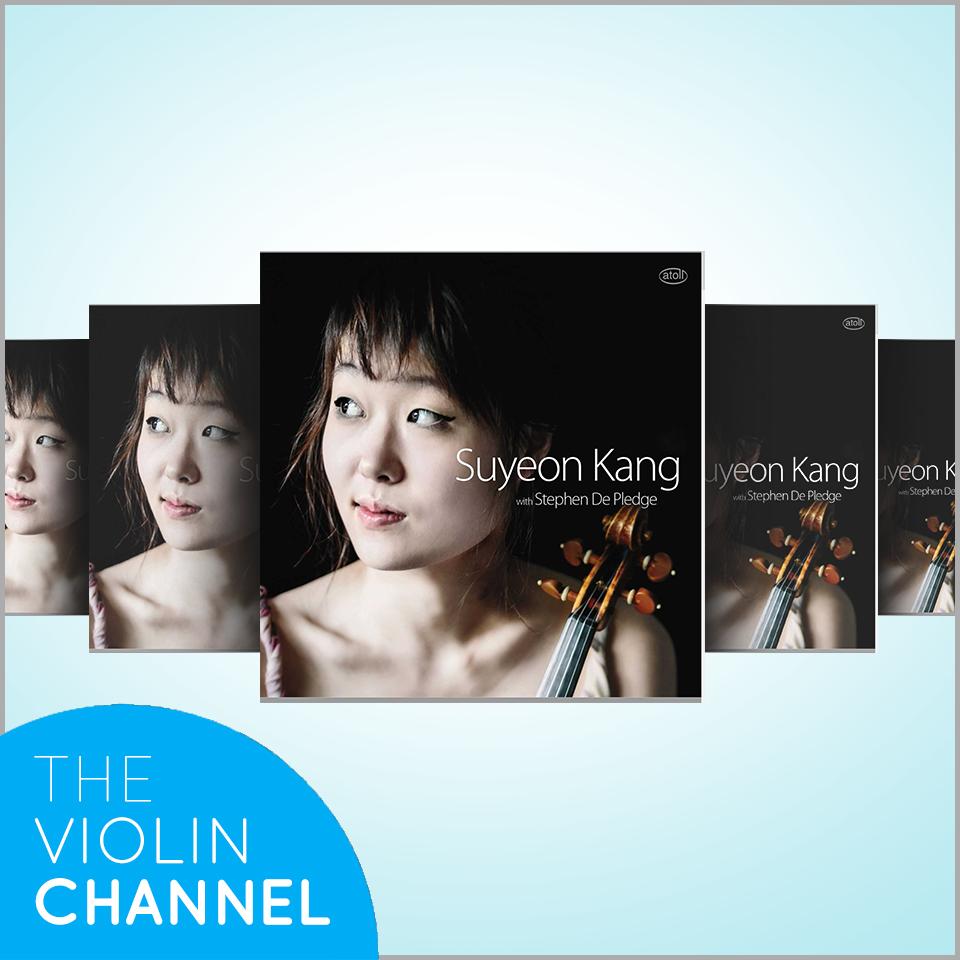 James Dalton from the United Kingdom
Jesse Lein from the United States
Ina Bisha from New Zealand
Ann Sun Yoo from the United States
Hsuan Wong from the United States
Congratulations to our winners and please stay tuned for more exciting VC giveaways.