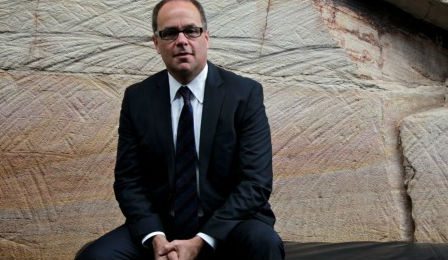 It has been reported today that Sydney Conservatorium of Music Dean, Professor Karl Kramer has resigned amidst an ongoing investigation into an alleged misuse of thousands of dollars on his corporate credit card.
It was announced in April this year, the American-born head was set to step down in July 2015, citing personal reasons, but the Sydney Morning Herald has today reported Dr Kramer was "forced to resign" following the internal revenue enquiry.
While exact figure have not been publicly disclosed, one item of contention is believed to be a dinner at a European restaurant totaling for more than $1000.
Professor Kramer, who came to Sydney following executive positions at the University of Illinois, Purchase Conservatory and the New World School of Music, is understood to be contesting the validity of some of the expenses.
Professor Kramer was appointed in 2012 after fellow American Kim Walker's tenure expired amid allegations of plagiarism and internal inquiries.