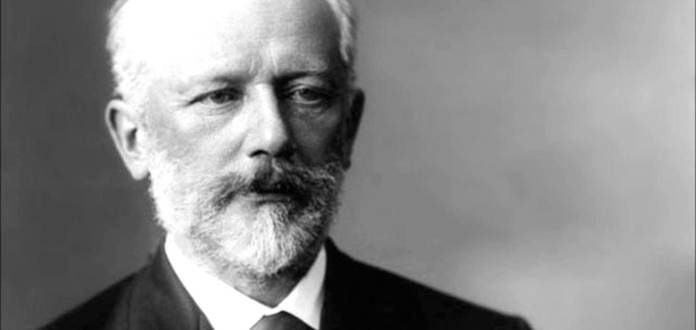 Tchaikovsky Violin Concerto in D Major, Op. 35 premiered on this day in 1881– 135 years ago.
The first performance was given by Russian virtuoso Adolph Brodsky, in Vienna– conducted by Hans Richter.
Inspired by Lalo's 'Symphonie Espagnole', the concerto is widely regarded among the most technically demanding works in the repertoire.
https://www.youtube.com/watch?v=Ds4XPlhgq_k&showinfo=0&autohide=1
DAVID OISTRAKH | TCHAIKOVSKY | VIOLIN CONCERTO | GENNADI ROSHDESTWENSKI & STAATSKAPELLE BERLIN
ITZHAK PERLMAN | TCHAIKOVSKY | VIOLIN CONCERTO | EUGENE ORMANDY & PHILADELPHIA ORCHESTRA
VC YOUNG ARTIST WILLIAM HAGEN | TCHAIKOVSKY | VIOLIN CONCERTO | MARIN ALSOP & NATIONAL ORCHESTRA OF BELGIUM