Teatro San Carlo di Napoli Appoints Next Music Director
Israeli conductor Dan Ettinger will assume the role in Naples, Italy — effective as of January 1, 2023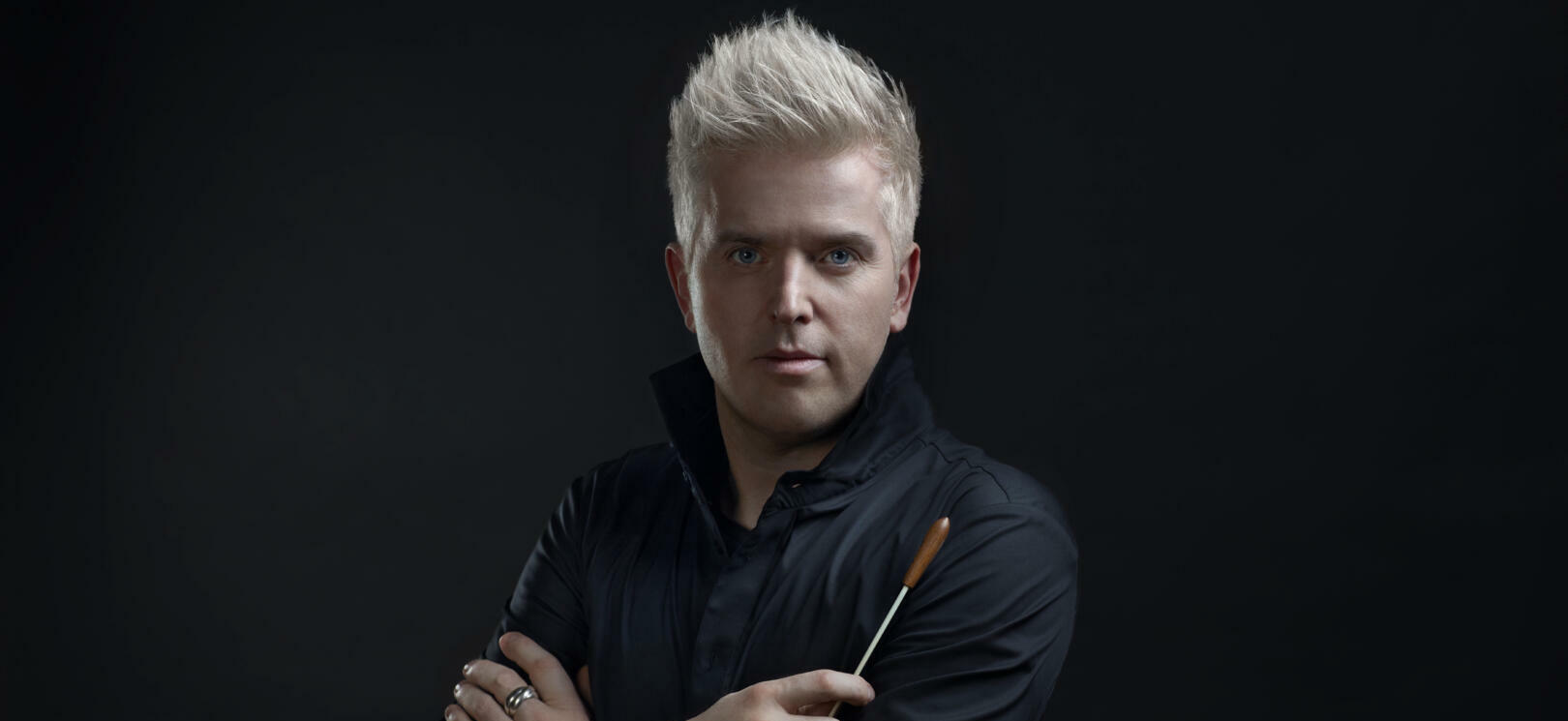 (Photo credit: Jürgen Altmann)
He will succeed Juraj Valcuha, music director of the opera's orchestra since 2016. 
Ettinger made his debut in Tel Aviv in 1999. From 2003 to 2009, he was Kapellmeister and assistant at the Berlin Staatsoper Unter den Linden. Previous engagements include conducting the Nationaltheater Mannheim and Tokyo Philharmonic Orchestra.
In tandem with his new position, he will continue his roles as Music Director of the Israel Symphony Orchestra Rishon LeZion, the Israel Opera, and as Music Director & Chief Conductor of the Stuttgarter Philharmoniker, a role he began in their 2015/16 season.
"I am honored to have been appointed Musical Director of the Teatro San Carlo beginning in 2023 and cannot wait to continue building my relationship with the incredible musicians here in Napoli," reads Ettinger's Facebook post. 
"I have been blown away by the musicianship and artistry by both the singers and orchestra at the opera house, and am looking forward to creating more music together!"