The Juilliard School Announces Honorary Doctorate Recipients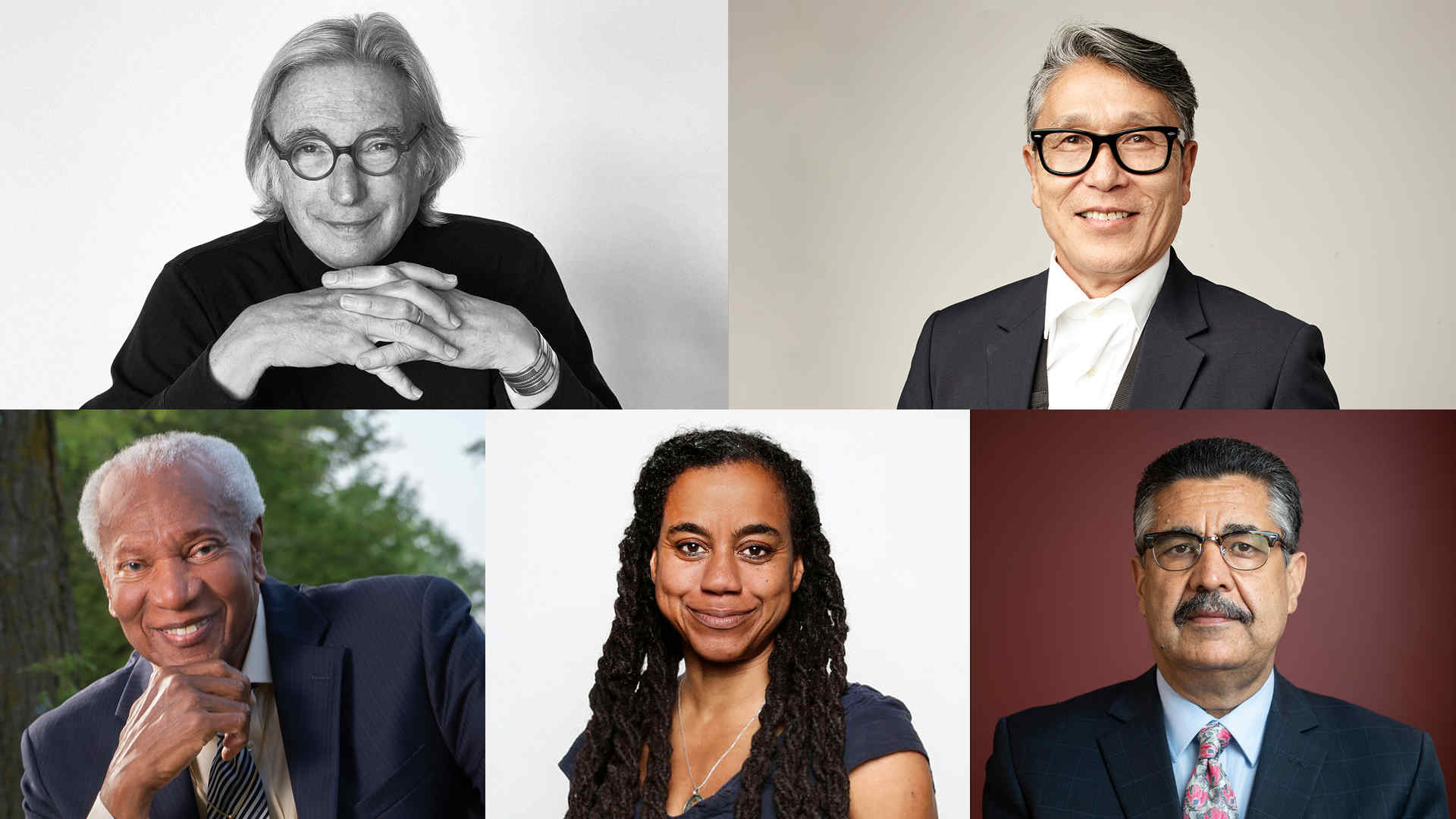 The Juilliard School will award five honorary doctorates at its 117th commencement ceremony on May 20, 2022. Three of the recipients are musicians: conductor Michael Tilson Thomas, bass-baritone Simon Estes, and trumpeter and music educator Ahmad Naser Sarmast. In addition, the school will honor playwright Suzan-Lori Parks and ballet dancer Masazumi Chaya.
As well as receiving his honorary degree, Tilson Thomas will also give the commencement address and conduct a Juilliard brass ensemble in a performance of Ingolf Dahl's Music for Brass Instruments.
"The class of 2022 has been challenged by circumstances unimaginable when they first applied to Juilliard, and yet they have succeeded with unique distinction as they have risen above those challenges," said Juilliard President Damian Woetzel.
"We can look to them to be exceptionally innovative in the years to come. And as we also celebrate our five distinguished honorary doctorate recipients, our graduating students can draw inspiration from these powerful examples of artistic brilliance and societal impact," he continued.