UK Musicians' Union Call on Government to Provide Financial Assistance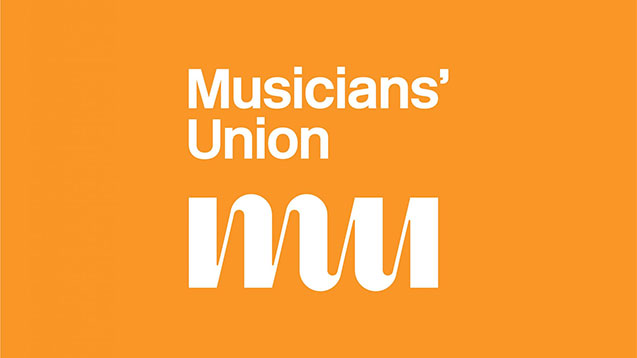 The UK-based Musicians' Union (MU) has written to UK Chancellor Rishi Sunak to demand more robust support for musicians who have lost gigs or income as a result of the havoc wreaked across the industry by the Omicron variant of COVID-19.
In December, the UK Arts Council announced the second round of their Culture Recovery Fund, which will inject an extra £30m into the sector between January and March 2022.
However, the MU (among other groups) find that the funding falls short of what is required to keep musicians at work. They point out that between 38% and 50% of their members did not meet the threshold for government assistance during the early stages of the pandemic, and that even those who had been furloughed will have been relying on earning a significant proportion of their yearly income during the holiday season.
The MU states that while the UK government's public health guidelines do not explicitly ban people from attending concerts and other events, they do appear to advise the public to avoid large gatherings where possible. Therefore, if the government is expecting musicians not to work as usual, they should be providing financial support to facilitate this public health measure.
The early results of a survey undertaken by the MU show that approximately 86% of its members have lost work following the emergence of the Omicron variant, and that 41% — almost half of the MU's members — expect to earn less than a quarter of their usual income in the first two months of 2022.
"This is a particularly busy time for our members and many musicians will have been relying on the festive period and the new year to provide much-needed funds following the devastating effects of lockdown and the well-publicised difficulties," said MU General Secretary Horace Trubridge.
"It is absolutely crucial to their survival that the Government recognises the economic abyss that our world-class players, performers, writers and teachers are facing. They need support and they need it now," he added.