UK Publisher Donates Ralph Vaughan Williams Archives
Marking the 150-year anniversary of Vaughan Williams's birth, Oxford University Press has donated the composer's historic collection to the British Library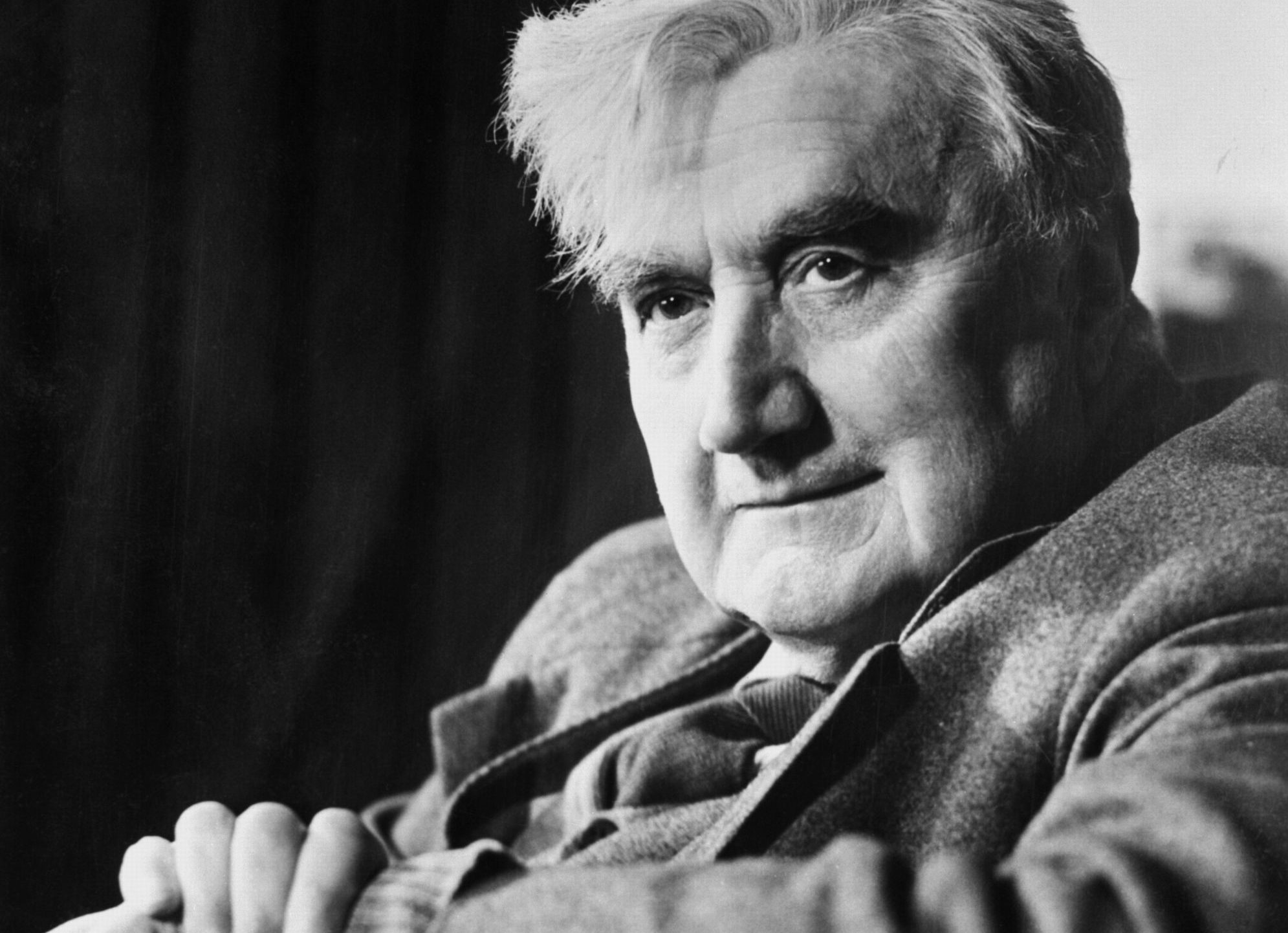 The Oxford University Press (OUP) has published music by English composer Ralph Vaughan Williams since 1906. Their donation of the composer's archive will join the British Library's extensive collection of Vaughan Williams-related material and will form part of their national collection.  
To be made publicly available and for research purposes, the archive comprises many historical materials including manuscripts with edits made by Vaughan Williams himself, plus scores used at premieres including his famed work, The Lark Ascending.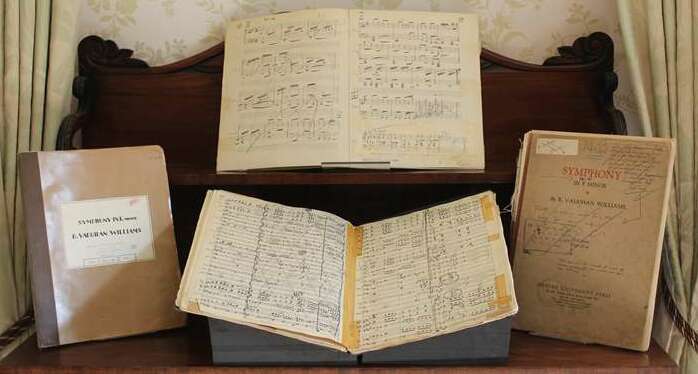 OUP will also donate session materials for film scores written by Vaughan Williams and continue to publish his music dating from 1925 until his death in 1958. The move of the archive into a national collection, plus UOP's recent publication of Eric Saylor's biography Vaughan Williams, aims to preserve and promote the works of the British composer — one of the most significant of the 20th century.
"Ralph Vaughan Williams has inspired generations through his compositions. At OUP, we are honored to be Vaughan Williams's primary publisher and to provide a wide range of groups, from orchestras to schools, churches, and choirs, with access to his works," said UOP Head of Rights & Contracts, Music, Simon Wright.
"In the same vein, our donation to the British Library demonstrates not only the Press's commitment to Vaughan Williams's legacy but is underpinned by our mission for greater accessibility," Wright added. "We hope that researchers, musicologists, and students alike, will be able to enjoy these historic items at the UK's national library."
Born in 1872, Vaughan Williams studied composition at the Royal College of Music with Stanford and Hubert Parry. His other mentors included Max Bruch and Maurice Ravel — who had the greatest influence on him. He also counted Gustav Holst among his colleagues.
His many works include six symphonies, concertos for solo instruments and orchestra, works for chorus and orchestra, carols, instrumental music, songs, operas, ballets, and suites from film and stage music.