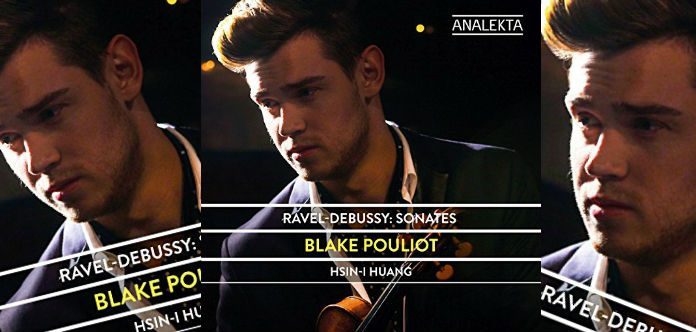 To help celebrate the international release of Canadian VC Young Artist Blake Pouliot's debut album Ravel-Debussy: Sonates, The Violin Channel is this week giving away 5 fresh-off-the-press personally-autographed CD copies - courtesy of Analekta Records.
Recorded with internationally acclaimed pianist Hsin-I Huang, the disc features Ravel's 2nd Violin Sonata and Tzigane plus Debussy's Violin Sonata and Beau Soir.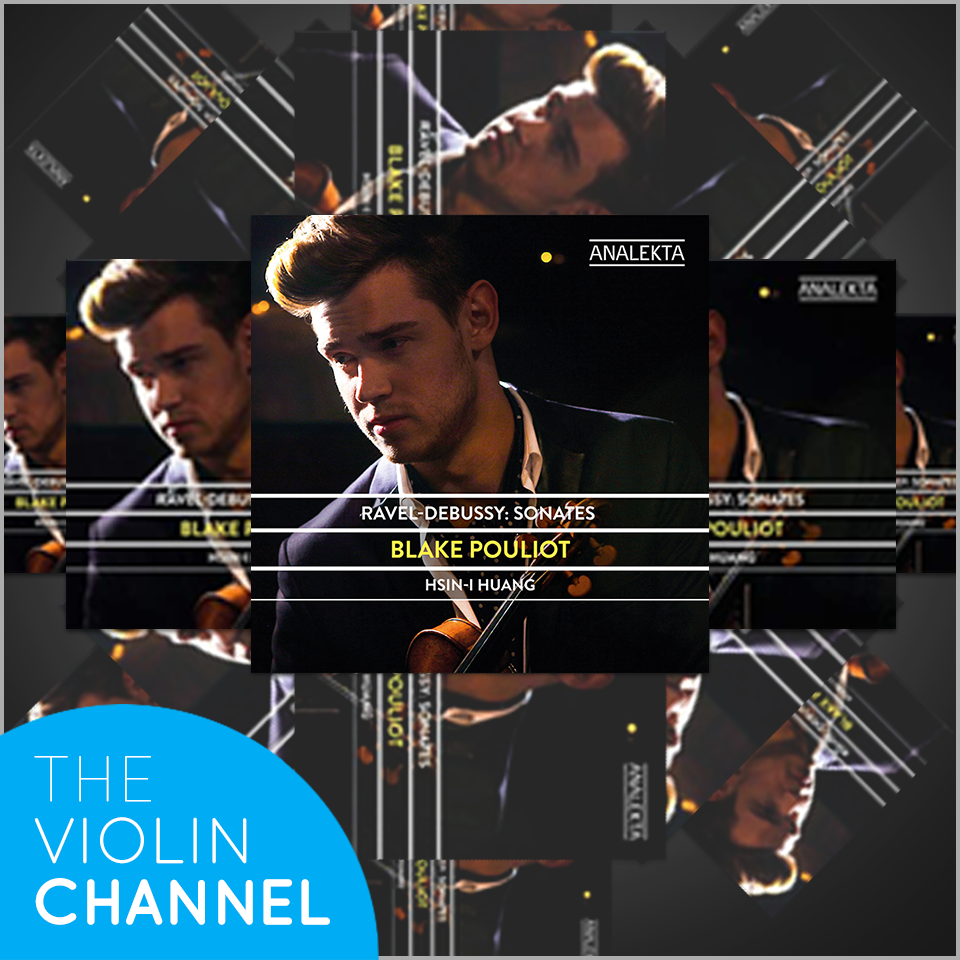 "Hsin-I and I chose this repertoire because we've discovered that playing French music evokes a specific sense of enjoyment and curiosity in us both … so we were keen to explore the sounds, colours and textures in these innately rich and complex masterpieces …" Blake has told The Violin Channel.
"These composers left us with outstanding pieces for all of our enjoyment … and we're just thrilled we got the opportunity to experience all the intricacies that this music has to offer," he has said.
Enter to Win: http://s.heyo.com/75cfce
Entries Close: 24th July, 2018.
Track previews available now on Amazon and iTunes: