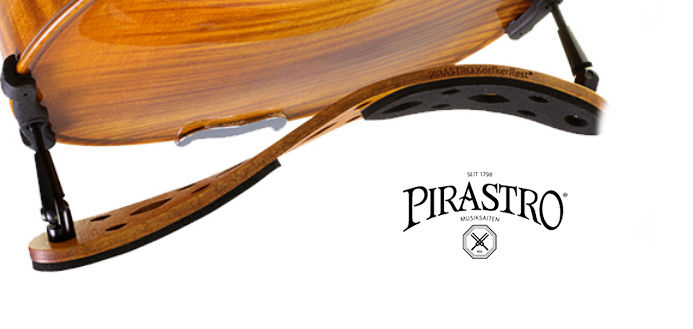 To help celebrate the international release of the much-anticipated Pirastro viola KorfkerRest, The Violin Channel is this week giving away one of the first models in the world.
The ultimate in sound and comfort, the new viola KorfkerRest is fully adjustable to each individual, is featherlight and constructed from the highest quality maple to allow any instrument to sound freely.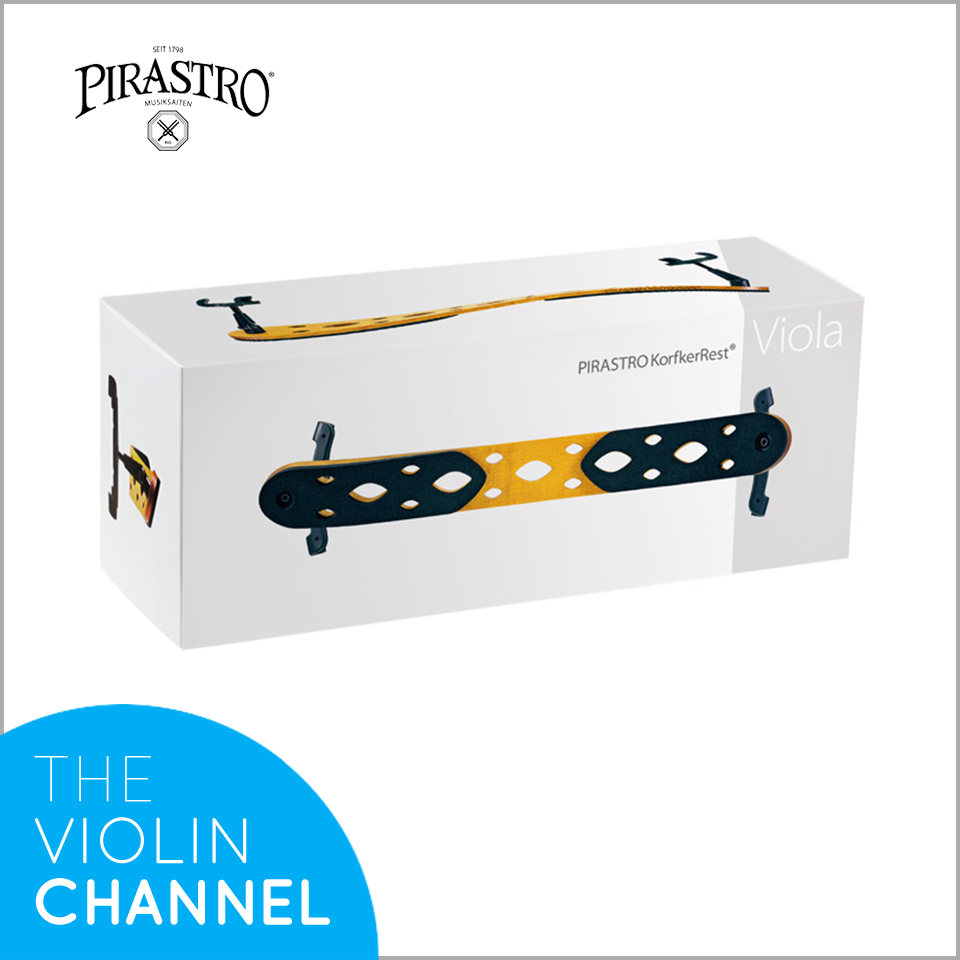 Enter to Win: http://s.heyo.com/75cfce
Entries Close: 25th January, 2018.