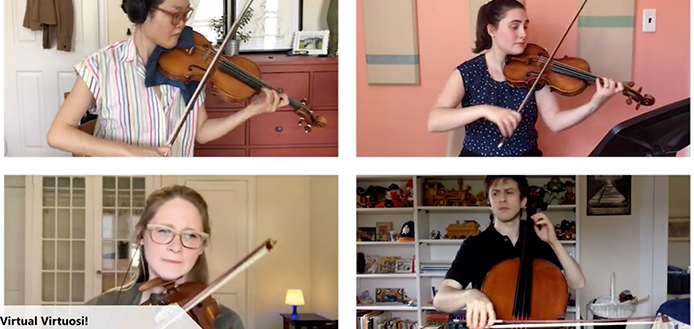 We're coming to you live from Chesapeake, Maryland, United States for the 2020 Chesapeake Chamber Music Festival's 'Young People's Concert.'
The program, featuring violinists Jennifer Liu and Gergana Haralampieva, violist Caeli Smith and cellist Ari Evan, includes: Haydn's String Quartet in D Minor Op. 76 No. 2.
The Violin Channel is committed to reminding people that live art will still exist even in these uncertain times.