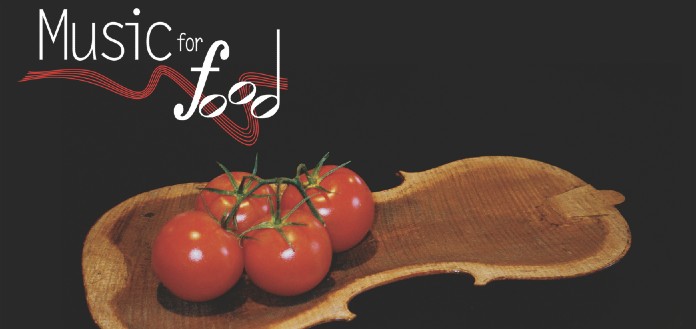 We're coming to you from Denver, Colorado for a special "Music For Food Denver Chapter" concert, featuring members of the Colorado Symphony and alumni of the New England Conservatory and The Colburn School.
This charity concert features works by John Novacek, Florence Price, Barber, and more.
Established in 2010 by violist Kim Kashkashian, Music for Food aims to raise awareness in the fight against hunger, encouraging musicians to use their artistry to further social justice. You can read more about the story of the movement in our interview with Ms. Kashkashian, here.
If you are enjoying the stream and would like to support the Music for Food movement, you can donate at https://bit.ly/3iVwCsP.
100% of all donations from this performance will go directly to the Metro West Food Bank for local food relief.