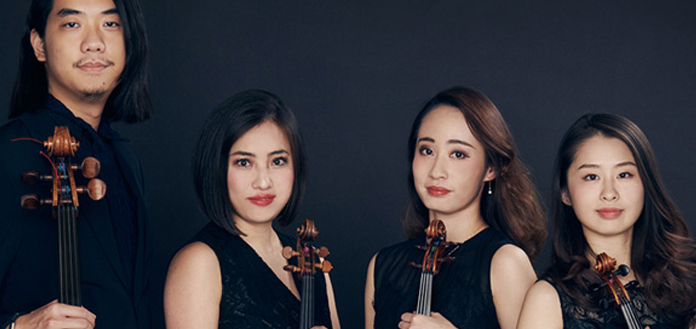 We're coming to you from New York City for Charlotte White's Salon De Virtuosi's "Spring Song for Japan" celebration.
The program includes Mendelssohn's Piano Trio No. 2 in C minor Op. 66 and Beethoven's String Quartet Op. 18 No. 3.
In this concert, the Horszowski Trio plays from the residence of Ambassador Kanji Yamanouchi in New York while Quartet Amabile performs from Oji Hall in Tokyo.