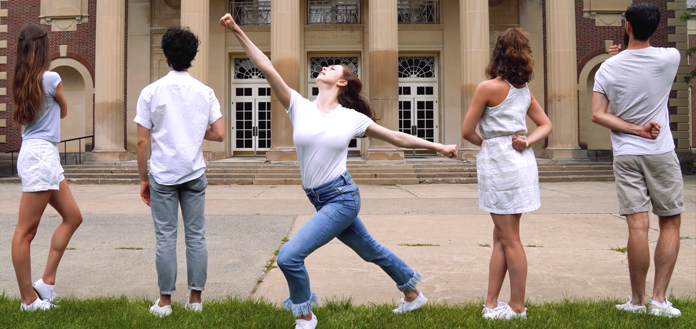 We're coming to you from Saratoga Springs, New York for the Saratoga Performing Arts Center 'Reimagined' Series - with conductor Yannick Nezet-Seguin and The Philadelphia Orchestra.
Today's program featuring selections from Beethoven's 'Eroica' Symphony.
The Violin Channel is committed to reminding people that live art will still exist even in these uncertain times.
https://www.facebook.com/theviolinchannel/videos/725563351570184/