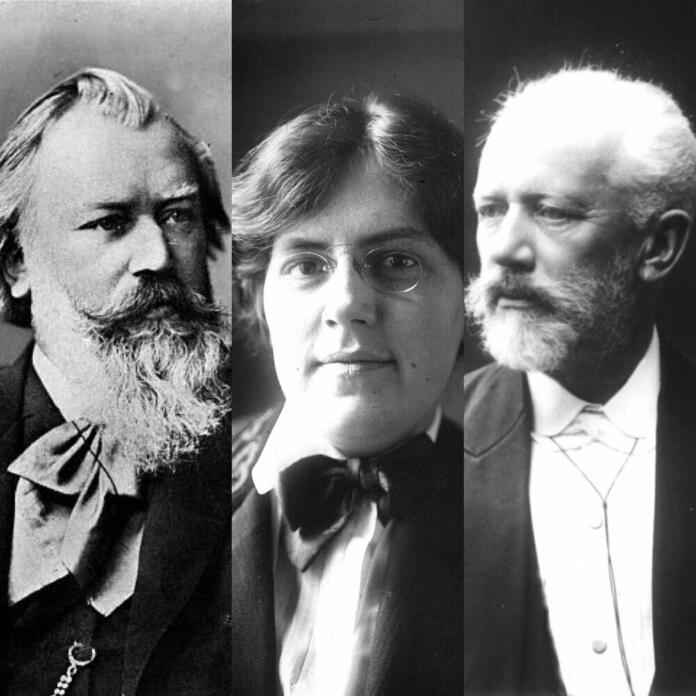 We're coming to you from the Arts Club of Washington in Washington D.C., for a performance by the Washington Arts Ensemble.
The inaugural concert of the new "Dynamic Chamber Music Series" features founders Natalia Kazaryan and Christopher Schmitt, violinist Zino Bogachek, and cellist Loewi Lin.
The Violin Channel recently discussed the launch of the series with co-founders Kazaryan and Schmitt — to learn more about promoting the exposure of classical music.
"The goal is to enrich and reinvigorate the classical music scene in our nation's capital, not just revive the same way things were done pre-pandemic," Schmitt told us.
Click here to watch the concert.