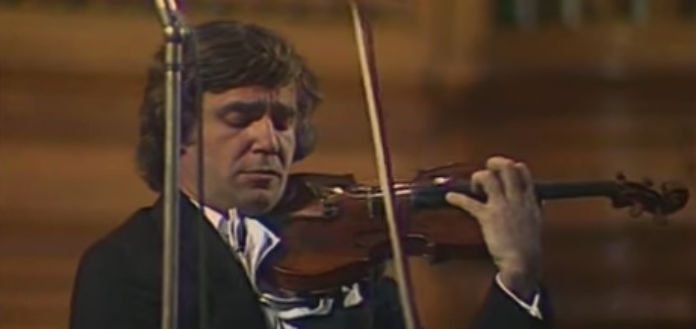 Never-before-uploaded 1984 performance of Russian violinist Viktor Tretyakov performing Brahms Violin Concerto – with conductor Yuri Simonov and the Moscow Philharmonic Orchestra.
Recorded live at the Moscow Conservatory's Grand Hall.
Applications are now open for the inaugural 2018 Viktor Treyakov International Violin Competition – to be held in Krasnoyarsk, Russia from the 23rd of September to 1st of October.
VIKTOR TRETYAKOV | BRAHMS VIOLIN CONCERTO | YURI SIMONOV & MOSCOW PHILHARMONIC ORCHESTRA | 1984