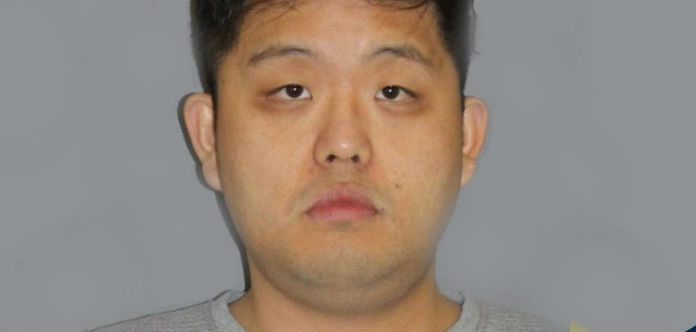 A 32-year-old violin and viola teacher in Irvine, California has been arrested and charged this week with the suspicion of a felony sexual assault against a child.
Authorities have indicated violinist Peter Kwon, of Peter Kwon's String Studio, has been charged with the alleged assault of a minor between 2005 and 2007 - commencing when the alleged female victim was just 8 years old.
The accused has also served teaching positions at the Vienna Music Institute and the Orange County School of Arts.
Police have indicated there may be other victims and have asked anyone with any information to contact Irvine Police Department.
Presumption of innocence applies.