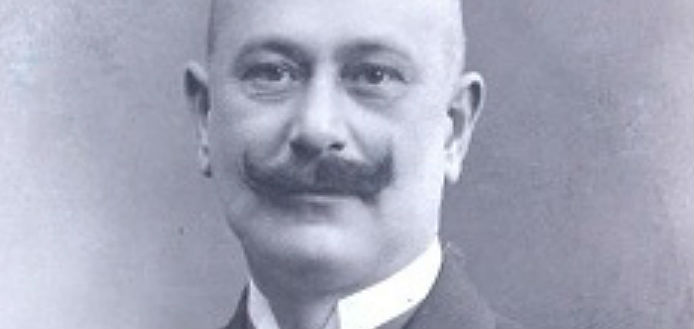 Austrian violin virtuoso and pedagogue Jakob Dont died on this day in 1888 – 129 years ago.
Dont is remembered in history as one of the greatest violin pedagogues of all time.
His famed students included Leopold Auer.
Dont's 24 Etudes, Caprices and preparatory exercises are considered some of the most important technical studies in the repertoire.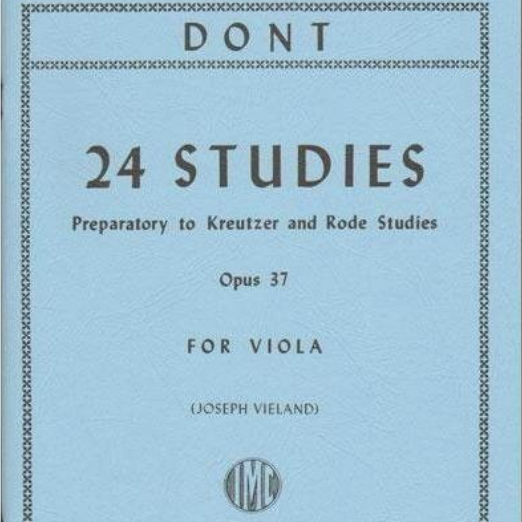 Comments
comments