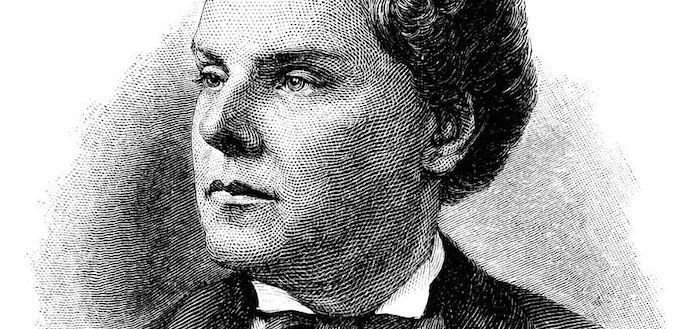 German violin virtuoso August Wilhelmj died on this day in 1908 – aged 62.
Wilhelmj was regarded as one of the most celebrated violin virtuosi of the 19th Century – often billed as the 'German Paganini'.
He is remembered in history for his popular violin arrangement of the 2nd movement of J.S. Bach's 3rd Orchestral Suite – known as 'Air on the G String'.
AUGUST WILHELMJ | PAGANINI | LE STREGHE