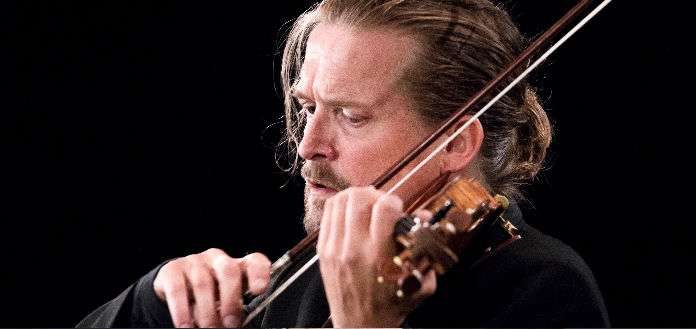 Today is German violin virtuoso Christian Tetzlaff's 54th birthday!
A student of Uwe-Martin Haiberg and Walter Levin, he is widely respected as one of today's eminent concert soloists – touring and recording regularly with the world's major orchestras and conductors.
He holds a teaching position on faculty at the Kronberg Academy, in Germany - his famed students including VC Artists Benjamin Beilman and William Hagen.
CHRISTIAN TETZLAFF | MENDELSSOHN VIOLIN CONCERTO IN E MINOR | PAAVO JARVI & SHANGHAI SYMPHONY ORCHESTRA | 2014