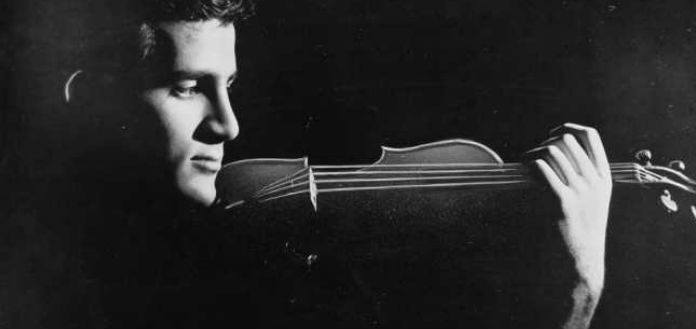 American violinist Erick Friedman passed away, from cancer, on this day in 2004 – aged 64.
A student of Ivan Galamian, Nathan Milstein and Jascha Heifetz, he is remembered as one of the most gifted violinists of the 20th Century.
He tragically retired from the concert stage at age just 45, after sustaining an arm injury in a car accident, but went on to serve an influential teaching career on the faculty of the Manhattan School of Music, Southern Methodist University and Yale School of Music.
ERICK FRIEDMAN | BRUCH VIOLIN CONCERTO NO. 1 | 3RD MVT | PRETRE | FRENCH NATIONAL ORCHESTRA | 1964