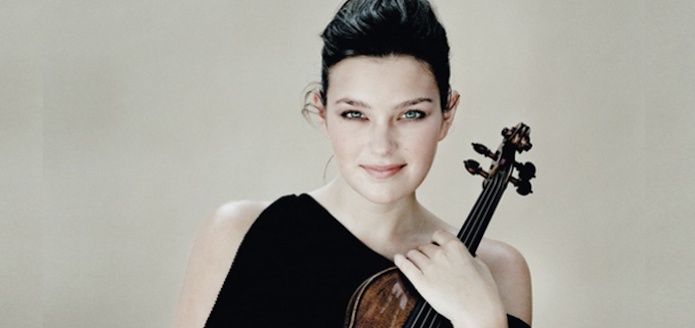 The Haute école de musique Vaud Valais Fribourg (HEMU) in Sion, Switzerland has this week announced the appointment of Dutch violinist Janine Jansen to its teaching faculty - effective from September of this year.
The 41-year-old superstar violinist will replace Ukrainian violinist Pavel Vernikov in the role - who is approaching mandatory retirement age.
"I am very excited about starting a small class at the HEMU Sion …" Janine has this week said.
"Inspired by the legacy of legendary violinist Tibor Varga, the school is set in one of the most inspiring parts of the world … I am very much looking forward to it,' she has said.
Other HEMU faculty members include violinists Renaud Capuçon, Svetlana Makarova, Virginie Robilliard and Sergiu Schwartz.